CryptoMender Helps You Invest in Crypto Assets Optimally
We combine your information with the information of all other users to give you the best recommendations.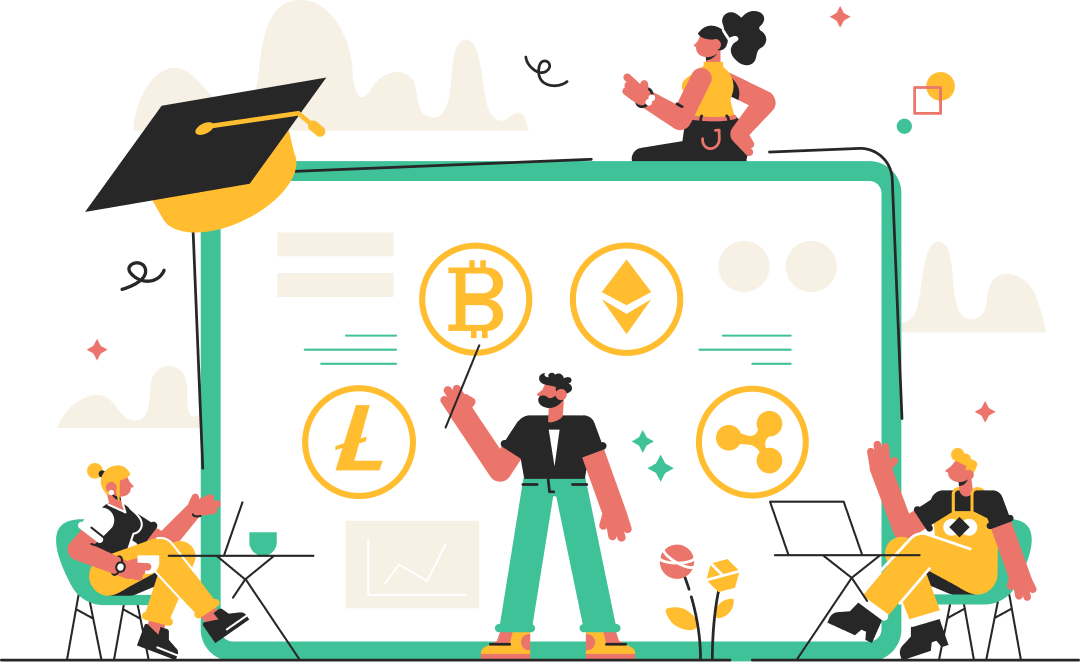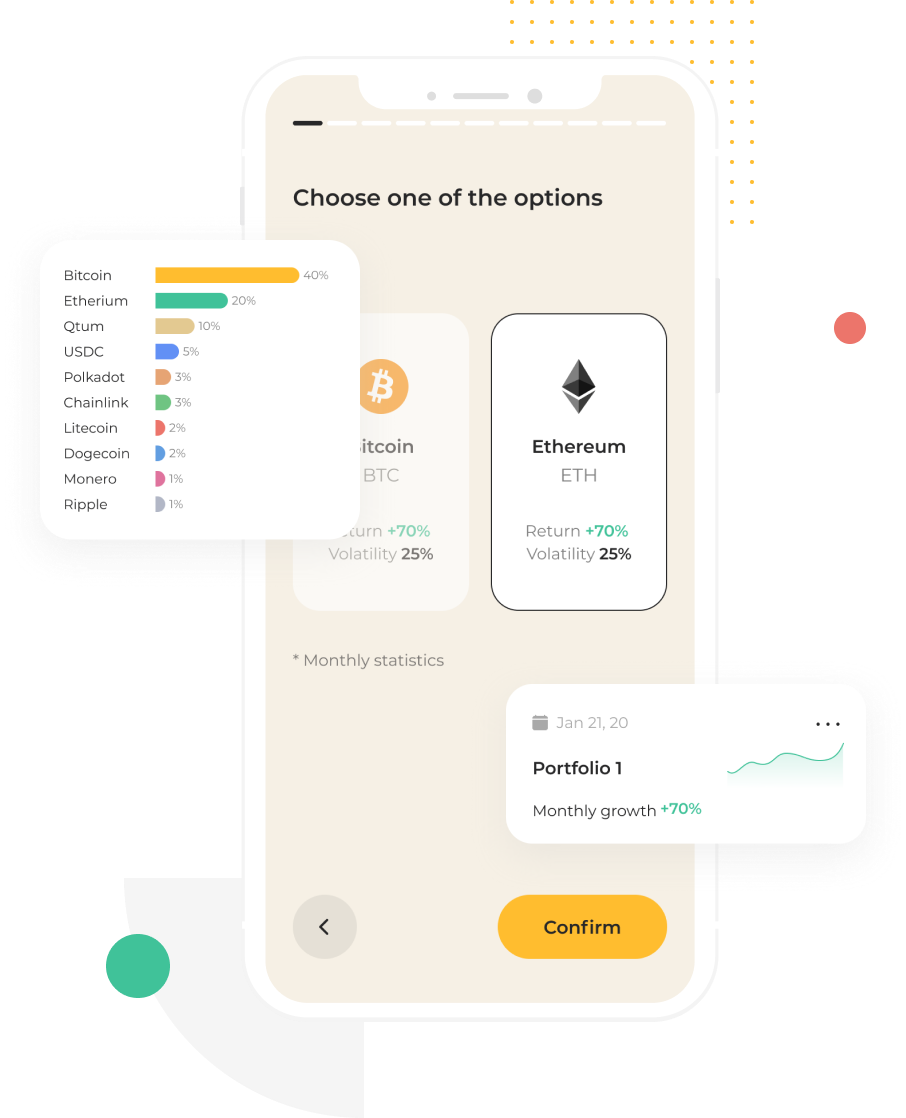 What is CryptoMender?
Cryptomender is a web app that asks a user to select from a variety of crypto assets - cryptocurrencies, altcoins, stablecoins, and tokens. The user's choices are combined with the choices of all other users in order to create individually optimal portfolios.
Would you like to create your optimal portfolio?
* This website contains information about crypto assets, which are complex instruments and come with a high risk of losing money. You should carefully consider whether you understand how these instruments work and whether you can afford to take the high risk of losing your money. Cryptomender encourages you to perform your own research before making any investment decisions and to avoid investing in any financial instrument unless you fully understand how it works and what risks are involved. Please note that despite the nature of much of the material created and hosted on this website, the Cryptomender application is not a financial reference resource and the material provided here should not be taken as financial advice. If you require advice of this sort, Cryptomender strongly recommends contacting a qualified industry professional. All materials on this site are for informational purposes only. None of the material on this website should be interpreted as investment advice.